#23
Submitted: Thu, 04/08/2011 - 15:43
What about Hotroom the bedroom level that Errol got his hands on...
...and all the Beta cars made by stainless that you can get at Toxic Ragers, Errol's website.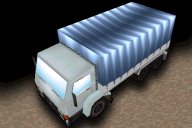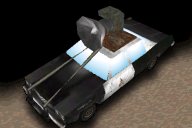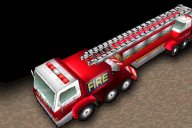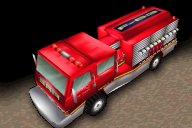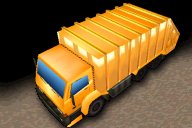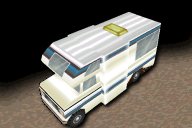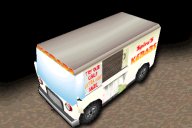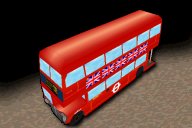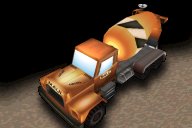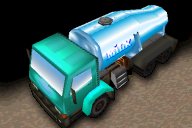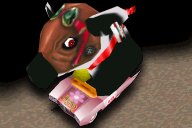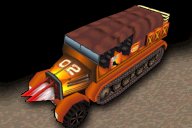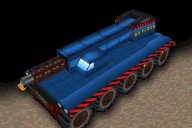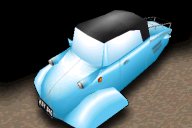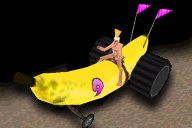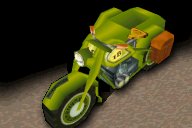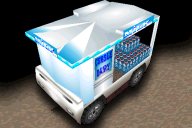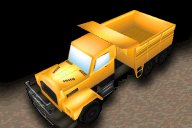 Also my Favourite idea, the caravan...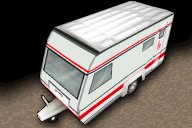 ...I remember Errol giving me a version back in the day that was connected to a car. We tried to get it to articulate properly but the best we could do is get it to swing 90 degrees like a door after pressing Enter.
Edit: Didn't notice this on my first read through.
Sorry for posting the same. :D