Liked the maps of TDR2000 but hated everything else? I can help!
Check this shit out:
Hollowood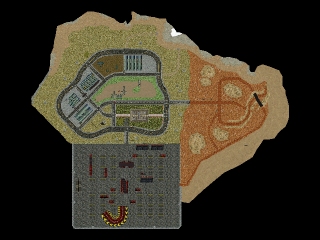 Hollowood - Alpha 4 - 22.9meg
To-do:
Opponent paths (coffeycup has a nice basic route plotted here)
Drones
Generally make it less shit
---
Hell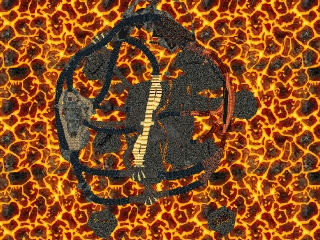 Hell - v1.0 - 21.6meg
Additional info
To-do:
Maybe tweak the advanced lighting a bit.
Toshiba-3 made a massive amount of good points about this map over at the CWA. I'll likely do these at some point.
---
Necropolis
Coming soon!
---
I'll update this post as and when I release more stuff. After the maps I'm aiming at the vehicles.
I'm assuming a basic level of C2 modding ability; the use of Mapstockalypse and such. If you need help please ask and I can update this post as appropriate