A crash course in car physics by Patrick Buckland (Also, new C:MD screenshots!)
#1
Submitted:
Wed, 11/05/2016 - 19:05
http://www.develop-online.net/tools-and-tech/a-crash-course-in-the-car-physics-of-carmageddon-max-damage/0220206
Look at all these nice new screenshots!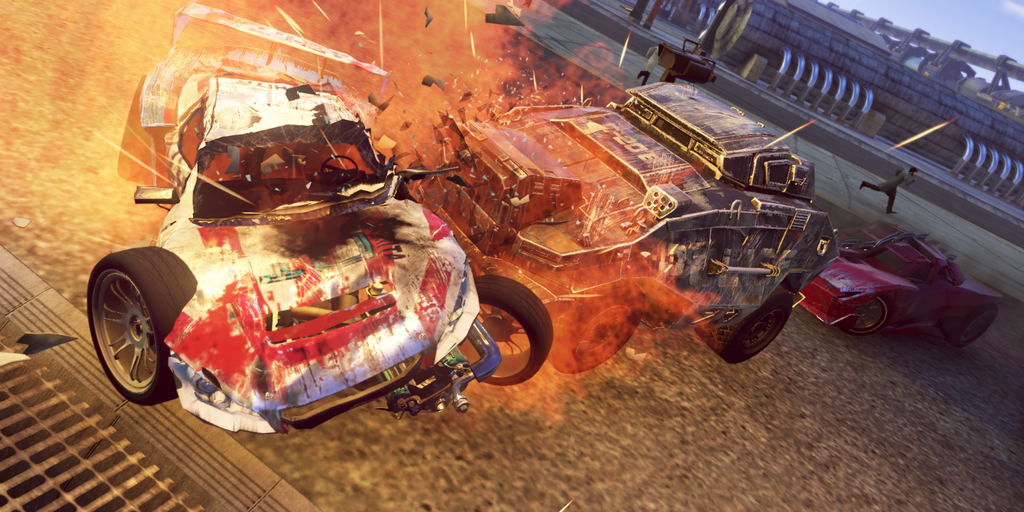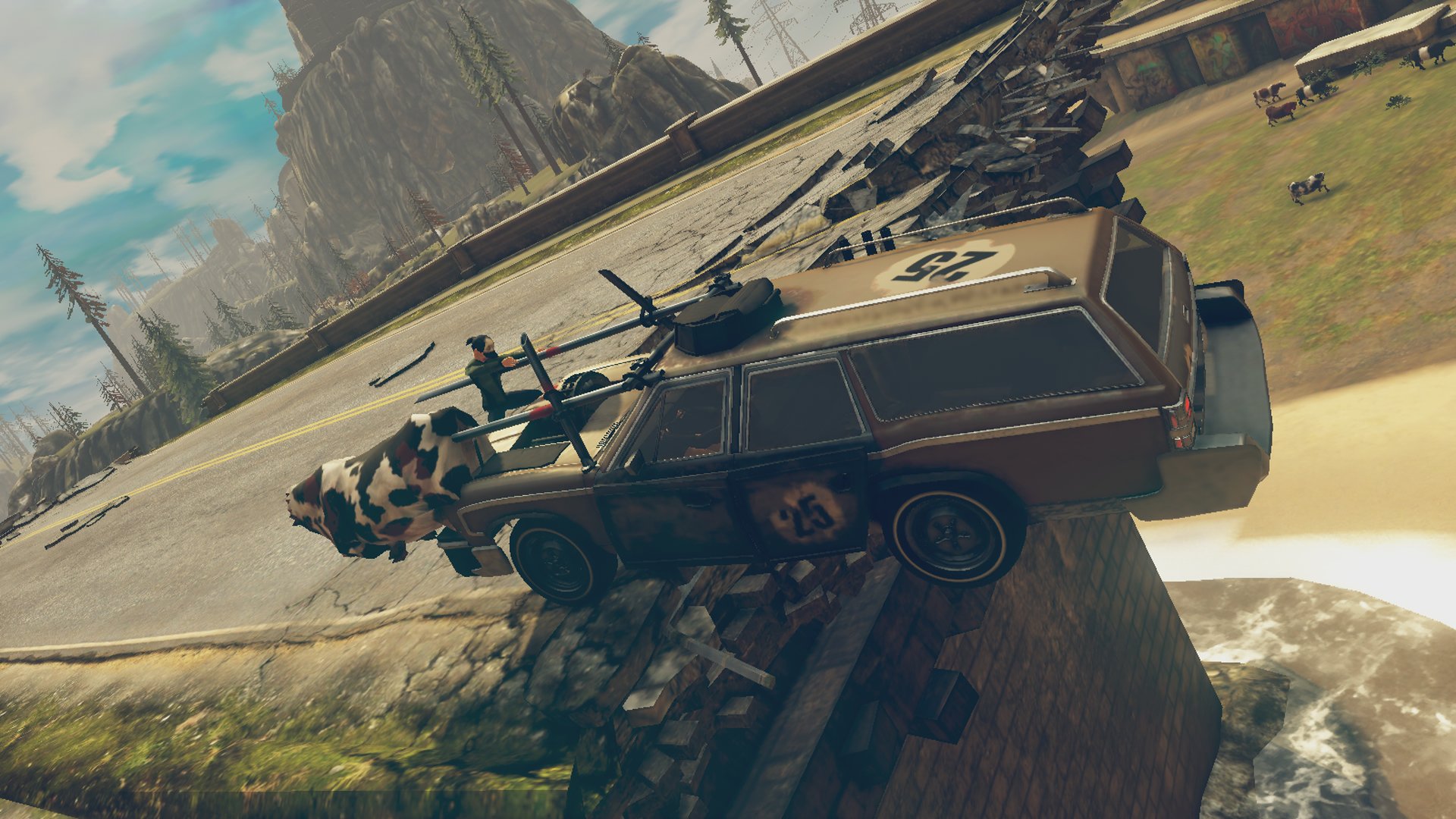 Edited by:
FatCat
on
11/05/2016 - 19:09
#6
Submitted: Mon, 16/05/2016 - 14:55
This article is really interesting. Because the game is technically very unique, it made me think about how many people, who are not so familiar with carmageddon or just remember it from old days, just look at it as another car combate game and compare it to twisted metal, while the damge modeling and natural physics of the car was revolutionary. Alsi it is ineteresting how they had to remake some of teh basics of the engine and you can see that in game. There are a lot of new stuff in terms of physcs but there are also minor stepbacks comapred to carma 2.
Also there are there are new screens in twitter @Max Damage and it shows plow's bucket in action :]