FatCat wrote:
Is this a model viewer in progress? 8D
Yuppers. Working out the MDL format as I go along.
Quick update: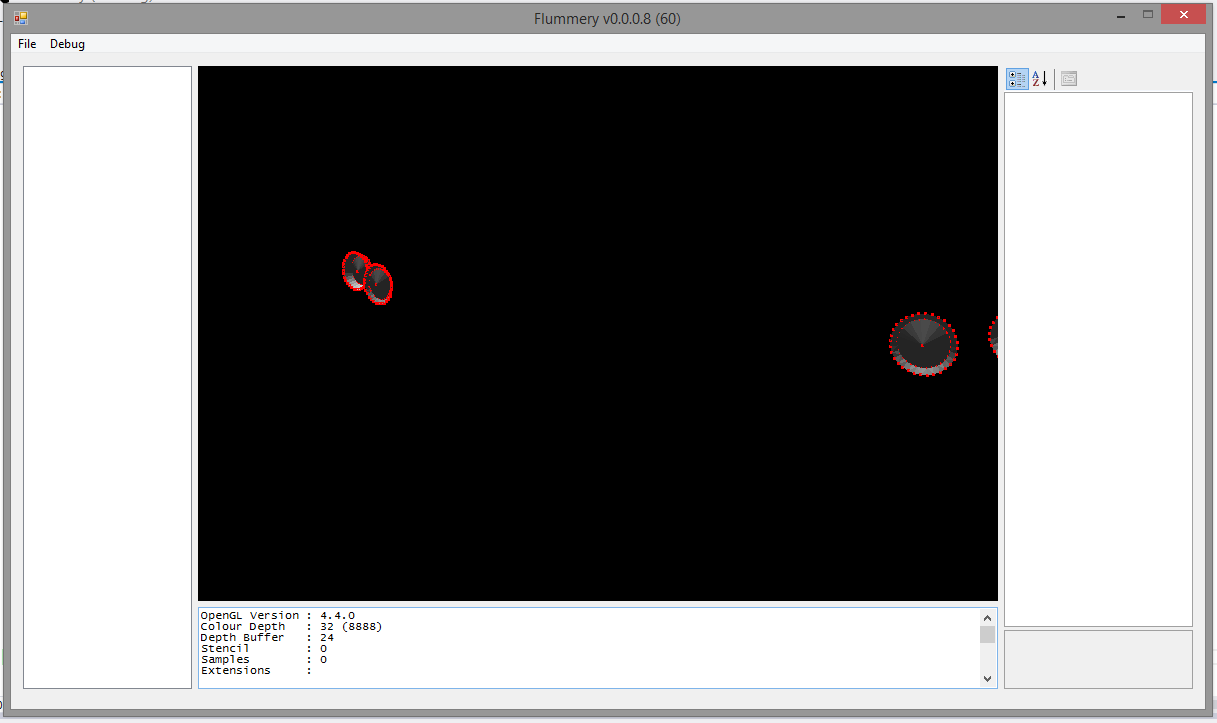 Those are the headlights of the Cleaver.
I apologise for the awfulness of the screenshots. It currently loads the mesh at an arbitrary zoom and then rotates it around the Y axis. Not particularly useful for grabbing screenshots but quite handy for debugging rendering problems.
I'll look at adding some camera controls tomorrow and once I've been able to process every MDL file I'll get started on textures.